All right boys and girls, this will be my last topic in a while but it'll be a good one. Before I leave for my trip, I'm going to leave you guys with some nice musical treats. I highly suggest getting all of these or else I'll be sad. In all seriousness though, this is all quality stuff and grab the stuff which interests you. I'll post both a song and an album but feel free to look up more stuff from the bands See you guys in three weeks!
The Lord Weird Slough Feg
Slough Feg is one of my favorite heavy metal bands of all time and are up there with Black Sabbath, Iron Maiden, and Judas Priest among others in my book. Plus vocalist/guitarist Mike Scalzi is also a college professor which I think is pretty neat.
Song
Album
Hammers of Misfortune
Another cool band, M-A has them listed as Progressive/Folk/Heavy/Power Metal but I'd just call them awesome. Band features John Cobbett and Mike Scalzi sharing both vocal and guitar duties.
Song
Album
The Mushroom River Band
A recent favorite of mine, these guys are the epitome of driving music. They're a stoner metal/hard rock hybird similar to Kyuss.
Song
Album
Damaar
Pulverizing war metal from Lebanon. Not much else to say other than they kick major ass and they will crush your skull.
Song
Album
Impaled
Probably one of the most awesome and catchiest death metal bands around. These guys sound like what Carcass should have after their Necroticism album.
Song
Album
maudlin of the Well
Who likes prog? I like prog, and these guys are pretty damn cool. Lots of people call them pretentious but eh whatever it's still decent shit.
Song
Album
Portrait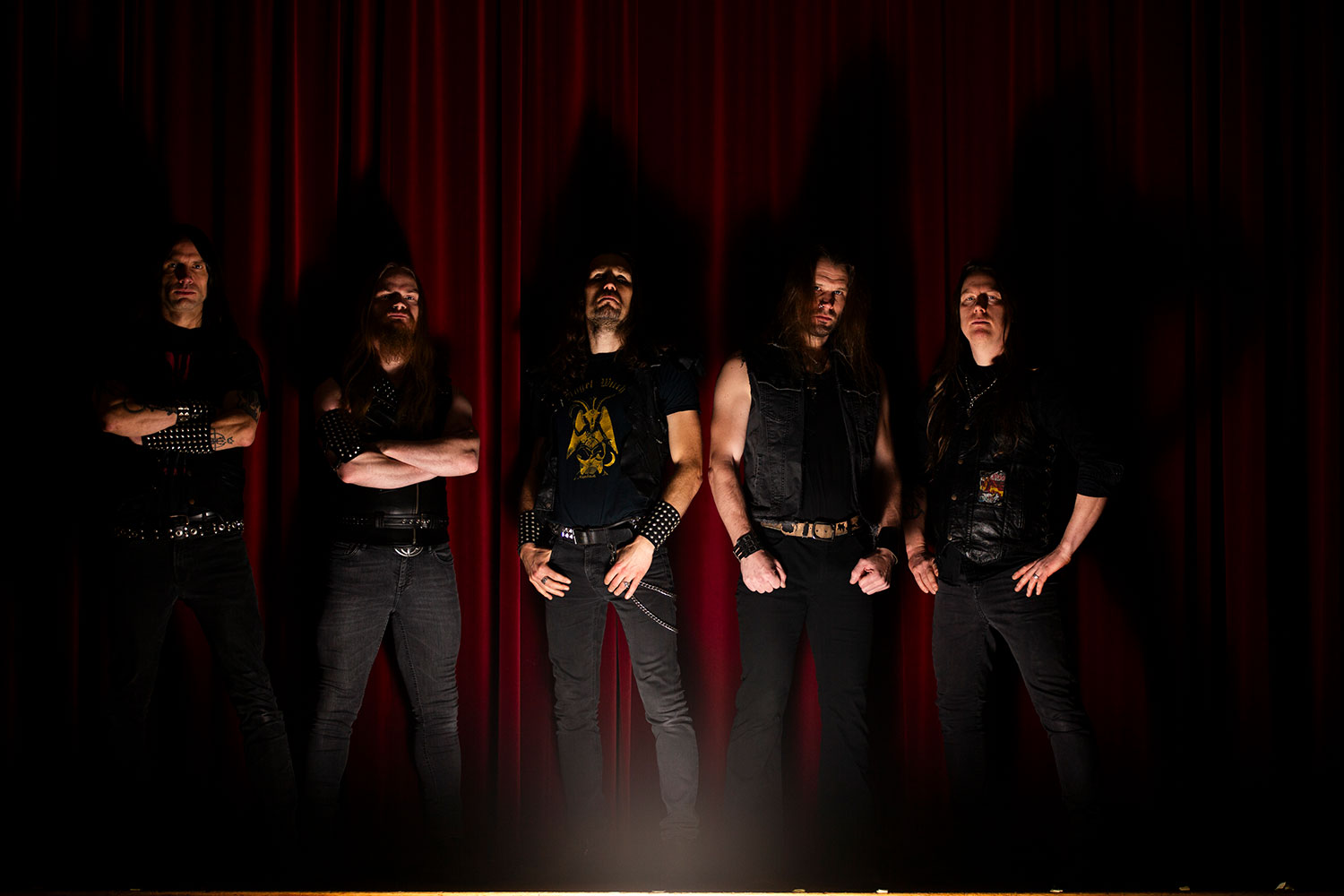 These guys are another really awesome new heavy metal band. They sound like a mix between Mercyful Fate and Judas Priest. Sadly, I wasn't able to find a youtube video of them so myspace will have to suffice.
http://www.myspace.com/portraitmetal
Album
!T.O.O.H.!
With a name like that you'd expect this band to be pretty weird. And you'd be right. M-A lists them as Progressive Death Metal/Grindcore and that pretty much fits the bill.
Song
Album
Silencer
Everyone needs a little black metal to brighten up their day and the insanity of Silencer fufuils that. Awesome black metal with a fucked up backstory, what more could you ask for?
Song
Album
Ripping Corpse
Obligatory osdm right here lulz. Death/Thrash and amazing quality stuff.
Song
Album